I am pleased to introduce Stacey from The Art of Stacey as my very first featured artist on my giveaway blog



In addition to offering YOU a beautiful print from her shop, Stacey has also given us a sneak peak into her life as an artist


Win this certificate by entering below


Tell us a bit about yourself as an artist:
I am a freelance artist and a stay at home mom. This means I have to find a balance between my creative projects and my 4 kids. I am inspired by many things and love trying new techniques


Is there a story behind your work?
Each piece has some kind of story behind it. A broad story behind my work would be hard to really pin down. I try to keep my work fairly neutral in emotions, leaving it up to the viewer to decide how to feel. That may change in future pieces, I really just kind of go with what I am inspired to do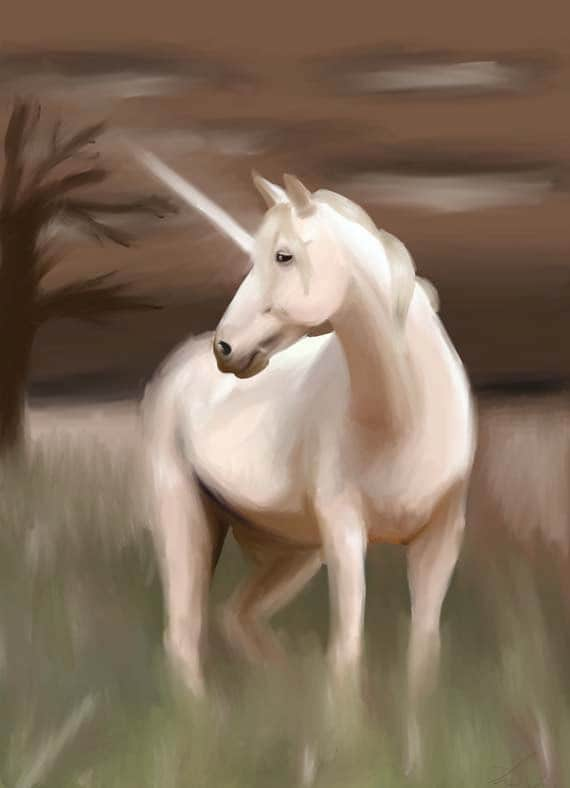 What inspires your work?
dreams and beauty. I still believe in magic and love showing my imagination. I will often use music to help me feel the right feelings for a piece. I will often pick a song and play it over and over till a piece is done


How do you overcome 'artists block'?
I will take a break and do something I enjoy that is not work related. Then I will look through my collection of reference pictures and see if anything comes to mind for a painting.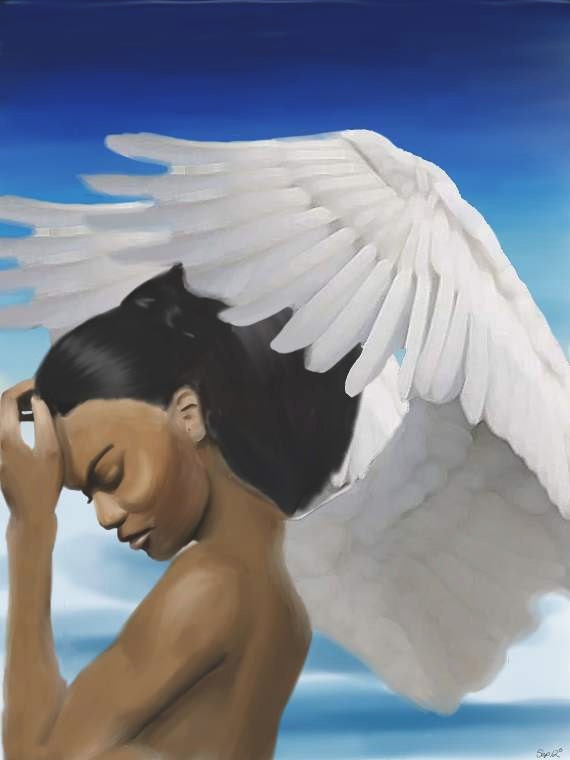 What advice would you give other artists in your field?
Don't be afraid to try. Follow your heart but listen to constructive critique. Sometimes you have to tweak your vision to fit the tastes of your customers, if you want to sell anything at least.


Would you like to share anything else with our readers?
Digital art is a very unappreciated medium but in reality it takes just as much skill if not more, as "real" or traditional media. Just because there is not a true original, does not mean it is worth less. The artist worked just as hard as any other one would. Obviously you would not pay the same price as you would an original, but the prints should be just the same as any other art print.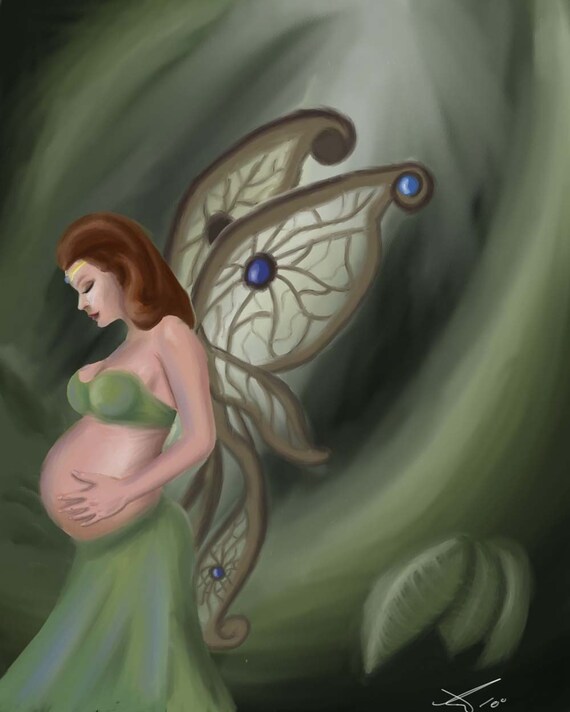 All artwork featured here is copyright The Art of Stacey and may NOT be reproduced in any way without written permission from the artist


Do YOU want to be the next featured artist on this blog? See submission details HERE
a Rafflecopter giveaway